Your search for
Nationality of Author
:
"Irish or Anglo-Irish"

AND
Literary Period
:
"Early Modern"

AND
Work title
:
"The Blacksmith of Antwerp. In two acts. Performed at the Theatre-Royal, Covent-Garden, in 1788 [from The Dramatic Works of John O'Keeffe ... Published under the gracious patronage of His Royal Highness the Prince of Wales. Prepared for the press by the author. In four volumes]"

returned 1 results(s) in 0.007 seconds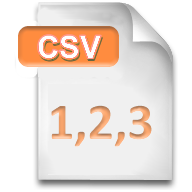 Date: 1788
"Worlds would I give now for that sketch of my Quintin, that my cruel brother deprived me of; but his dear image is engraven on my heart"
— O'Keeffe, John (1747-1833)
preview
|
full record