Your search for
Nationality of Author
:
"English"

AND
Literary Period
:
"Reform and Counterrevolution"

,
"Industrial Revolution"

,
"Nineteenth Century"

AND
Work title
:
"Tale XXII. badibadPreaching and Practicebad/ibad. [from Posthumous Tales, collected in Works]"

returned 1 results(s) in 0.002 seconds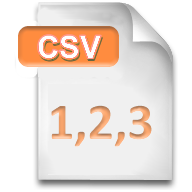 Date: 1838
"Survey these features--see if nothing there / May old impressions on your mind repair!"
— Crabbe, George (1754-1832)
preview
|
full record