Your search for
Nationality of Author
:
"English"

AND
Literary Period
:
"Early Modern"

,
"French Revolution"

,
"Romantic"

AND
Work title
:
"The Dramatist: or Stop Him Who Can! A Comedy, as it is Performed at the Theatre-Royal, Covent-Garden. By Frederick Reynolds"

returned 1 results(s) in 0.003 seconds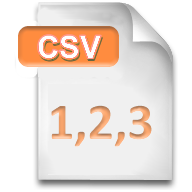 Date: 1790
"[W]hile I live, your generosity and valour shall be engraven on my heart"
— Reynolds, Frederick (1764-1841)
preview
|
full record