Your search for
Genre
:
"Translation"

AND
Work title
:
"Satire II. [from The Satires of Decimus Junius Juvenalis, and of Aulus Persius Flaccus, Translated into English Verse. By William Gifford ... with Notes and Illustrations. In Two Volumes]"

AND
Nationality of Author
:
"English"

AND
Metaphor Category
:
"Population"

returned 1 results(s) in 0.003 seconds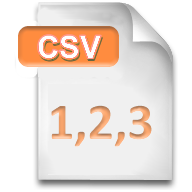 Date: 1817
"bring a mind, / Where legal and where moral sense are join'd, / With the pure essence; holy thoughts, that dwell / In the soul's most retired, and sacred cell"
— Gifford, William (1756-1826)
preview
|
full record