Your search for
Metaphor Category
:
"Architecture"

AND
Nationality of Author
:
"English"

AND
Gender of Author
:
"Female"

AND
Work title
:
"Upon these and other Excellent Works of the Incomparable Astræa. [from Poems upon several occasions: with a voyage to the Island of Love. By Mrs A. Behn]"

AND
Literary Period
:
"Restoration"

,
"Seventeenth Century"

returned 1 results(s) in 0.005 seconds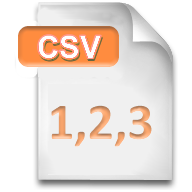 Date: 1684
"In proper Cells her large capacious Brain / The images of all things does contain, / As bright almost as were th'Ideas laid, / In the last model e'er the World was made."
— Behn, Aphra (1640?-1689)
preview
|
full record